Ceola Nadine Wallace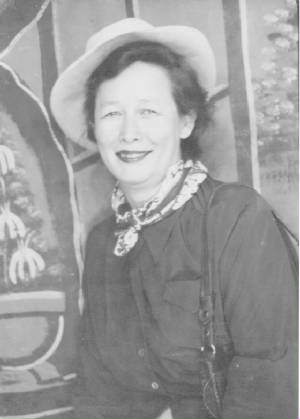 When she was 40 I think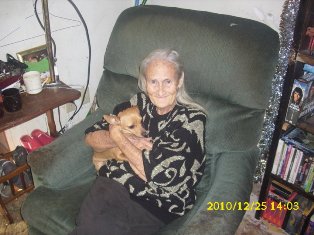 On this page I'll include some of my favorite family photos. If you have some photos you'd like to share with other family members, please send them to me and I'll post them here.
The larger black and white is my grandmother Ceola Nadine Wallace Bone, underneath is her daughter Alice L. Stephens Walker, My mother.
Gr-Gr-Grandma Sarah Brown and Ruth
My Grandmother's Grandmother
Family Gathering


Coolidge AZ

My Granddad Bone and 2 crew at the nose of the Bataan.

Nevada Salyer Wallace


Family gathering under the tree

Linda Carter and Mom, Alice L. Walker

Will try and add other photo's as I am able.

Raymond Cabbott Wallace


Just before his 97th birthday in 1971

Raymong Cabbott Wallace


Family gathering under the tree

Gr-Gr-Grandparents James Brown and Sarah Jane with daughter Ruth in Sparks, Ok

ME AND MY GRANDMA GOING TO CHURCH

Lella Jane Wallace Elam Zeal


Geat Aunt Lella

6th Grade Photo Chandler,AZ

Dan Wesley Wallace


Great Uncle--liked his cigars

Great Aunt Gayle, Alice Walker and Linda Carter


Three Generations
LOOK TO THE EAST FOR THE LORDS RETURN
WALLACE: A FAMILY WHO FOUGHT FOR FREEDOM
ARE YOU READY TO FIGHT FOR YOUR FREEDOM TO WORSHIP
AS A CHRISTIAN?
Christianwear.net